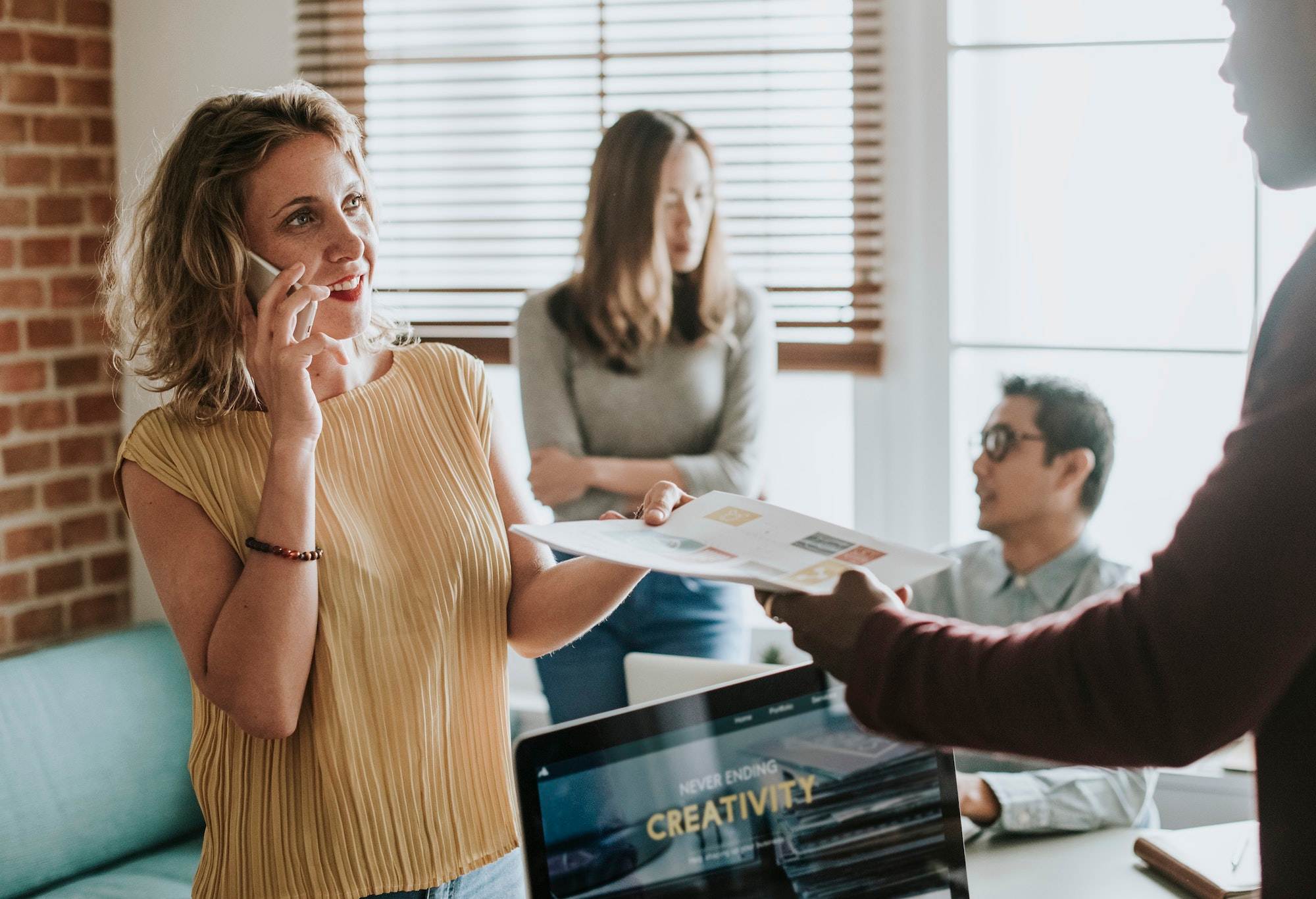 Call us today: +66 2 566 0001
We handle your IT, so you can handle your business
Our Services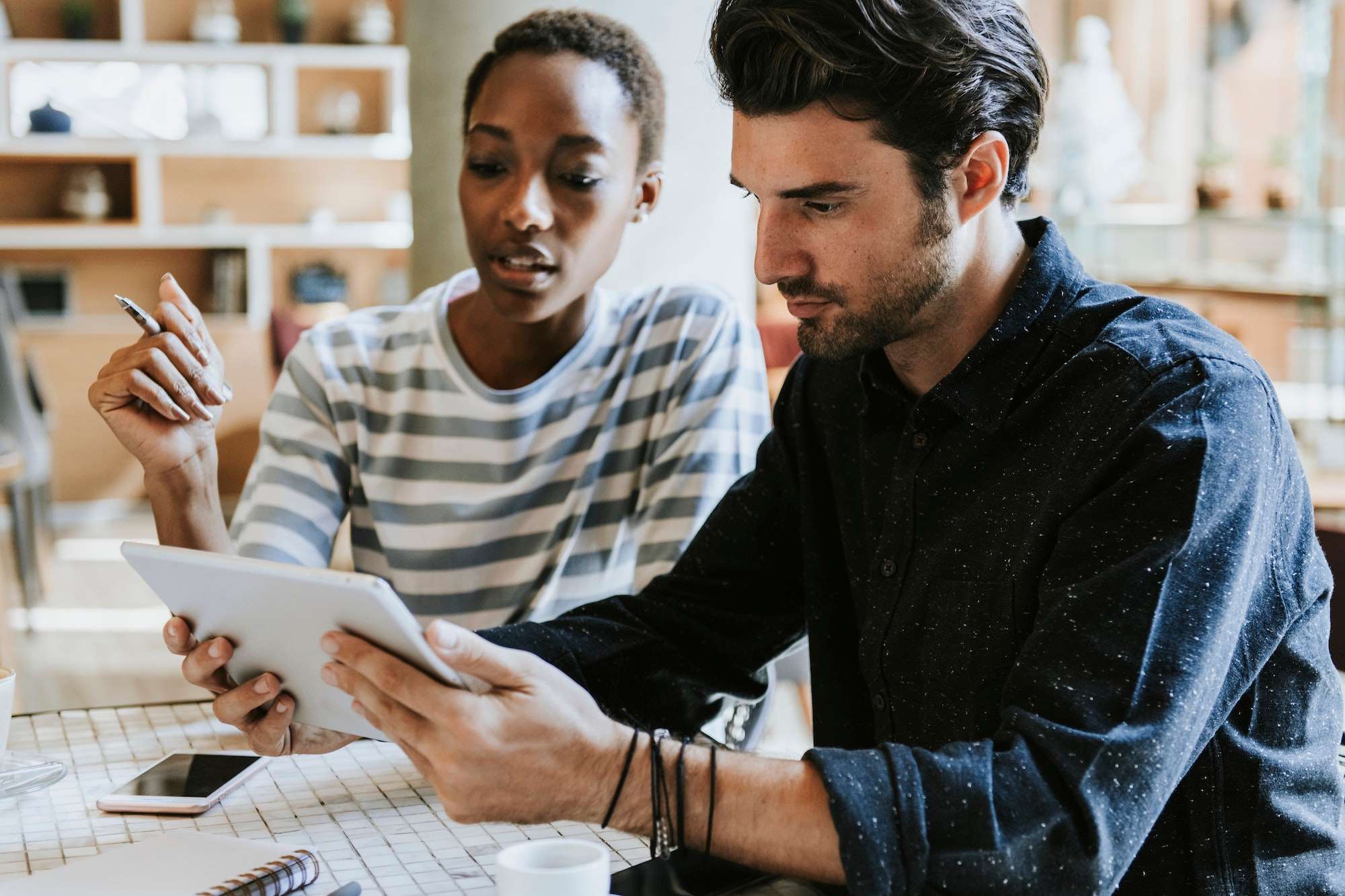 Be More Productive
Enable a Productive Workforce with Office 365
Our Services
+66 2 566 0001

We have an IT Department
Whether you need external, third-party expertise for specific IT projects or an outsourced IT help desk, let Tong Systems serve as your trusted IT partner.

We don't have an IT Department
Looking for a completely outsourced managed IT solutions? Our end-to-end IT management solutions focus on your employees and their needs.
Managed IT services
We Manage IT
Our Expertise
IT Support And Your Success Is Our Passion
Know what you're looking for? Select the IT service category below to find out more information! If you are looking for answers that you can't find below, feel free to contact us!
News & Blog
Learn From the IT Experts
Having someone with a deep and broad understanding of technology on your side can make the difference between your business thriving and simply surviving.